Design, integration and support
towards Digital Transformation!
Onyax has all the design skills to realise an idea. 
Costumized POC, electronic design, firmware development and troubleshooting of telecommunications processes, for solutions that allow easy communication between IoT devices and platforms.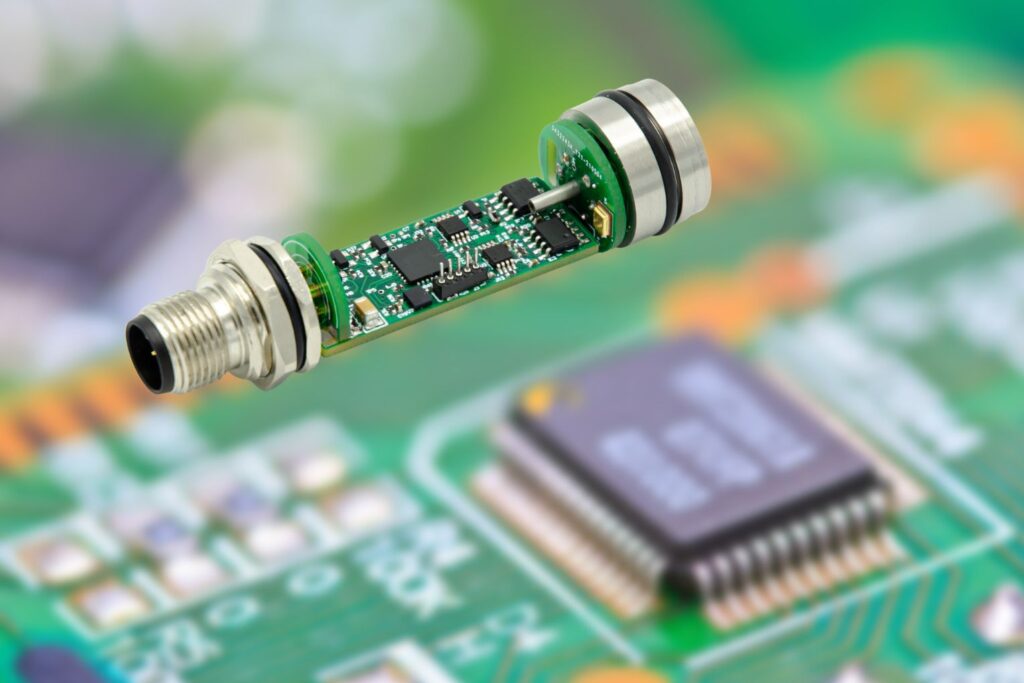 The integration activity has always been active in the design of Onyax devices and platforms.
The ability to adapt to costumer requirements starts from the integration of standard products on the market. Every planned integration process with Onyax allows the user to stand out from closed and inflexible solutions, offering a complete and customised service.  
Onyax integrates its own devices into existing digital environments or third-party devices into the ACE platform.
We have been by your side since day zero!
Our teams help customers manage digitized processes and support them in activities related to the installation / use of devices and remote monitoring from web and mobile applications. 
Every customer is guided before and during his path towards the technology IoT of Onyax through a dedicated and precise training.  
Do you already use Onyax solutions and need support?
Do you want more information on Onyax's services?